Stay tuned for announcements regarding our
Summer 2018 Screenings at Sonorous
For information on our Inaugural Screenings at Sonorous Festival see information below
Welcome to the Inaugural
SCREENINGS AT SONOROUS
DO YOU ENJOY SHORT FILMS?
Sonorous Road is pleased to present Screenings at Sonorous, an evening featuring a selection of short films by local and regional filmmakers!
Audiences will get to vote for the for the Audience Choice Award and have the opportunity to interact with attending filmmakers.
Date: August 11th, 2017
Time: 7:30pm - 10:00pm
Tickets: $5
Also featuring a preview of the Jason Michael Carroll film STRINGS and the premiere of JULIANA, the first in-house student film production at Sonorous Road (scroll down for details!).
Stay tuned for other special announcements!
A Deadly Affair to Remember
by Loran Bolding
Alone Together
by Jon Fortenbury
Alone Together is about two strangers at a park who agree to confess their secrets with no expectations of seeing each other again. The film wins people over with the incredible chemistry between the leads. Fun fact: A lot of the dialogue is improvised, so that chemistry is real.
Lovestuck
by Katrina Medoff
A year in the love lives of two very different roommates.
After Yesterday
by Andrew Brewster
After Yesterday tells the story of Harris Tray as he struggles to connect with his granddaughter amidst loss and early signs of dementia. Hailed as a "thoughtful piece that seems to address getting older, life transitions, grief, and how we interact with our families after a significant loss." the film is currently making its way to festivals around the world and was recently awarded BEST FILM at the Glass Tulip Film Festival. The short was produced in the fall of 2016 in Raleigh, NC with an entirely volunteer cast and crew and a budget under $1,000.
Cruise Control
by Asha Chai-Chang
Paul Blue is almost thirty-years old and doesn't have the freedom to explore new aspects of his life. Are there truly obstacles in his way? Or is he his own road block?
Ruination
by Thomas Moore
While struggling with mental health, Jamie learns that life could be so much more.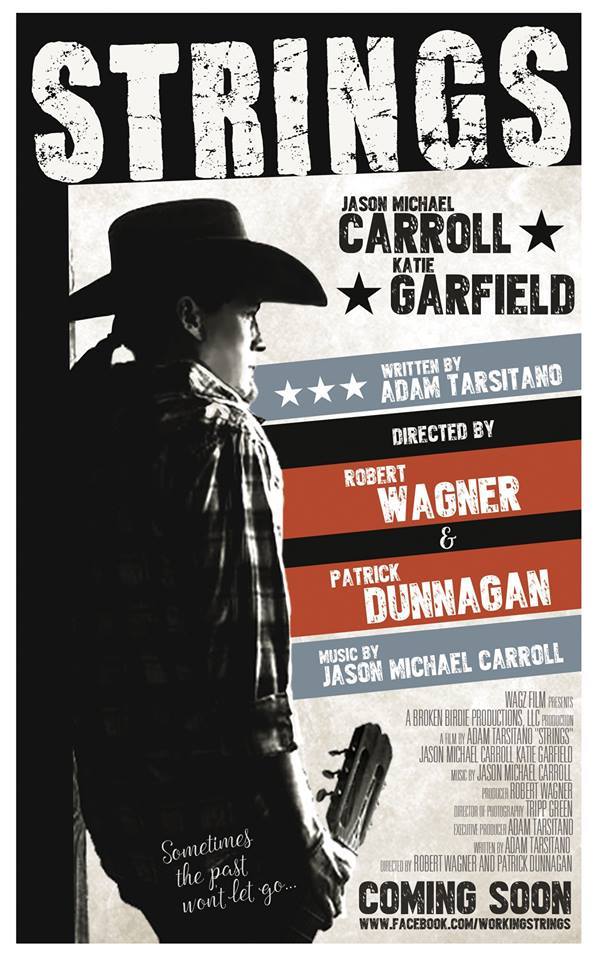 Starring Jason Michael Carrol and Katie Garfield
Strings was conceived, produced, and filmed in North Carolina by local filmmakers!
The Premiere of Juliana
The first in-house Sonorous Road student film production!
A detective closes in on a murderer, but along the way risks exposing her own troubled past. Featuring local actors including Sonorous Road Owner & Artistic Director Michelle Wells!